OUT HERE NOW: The Kansas City LGBTQ Film Festival
June 29 - July 1, 2023 | UMKC Student Center Theater
We are happy to announce that for the first time since the pandemic began OUT HERE NOW is returning!

Please join us for a three day showcase of special screenings at Student Union Theatre on the campus of the University of Missouri-Kansas City.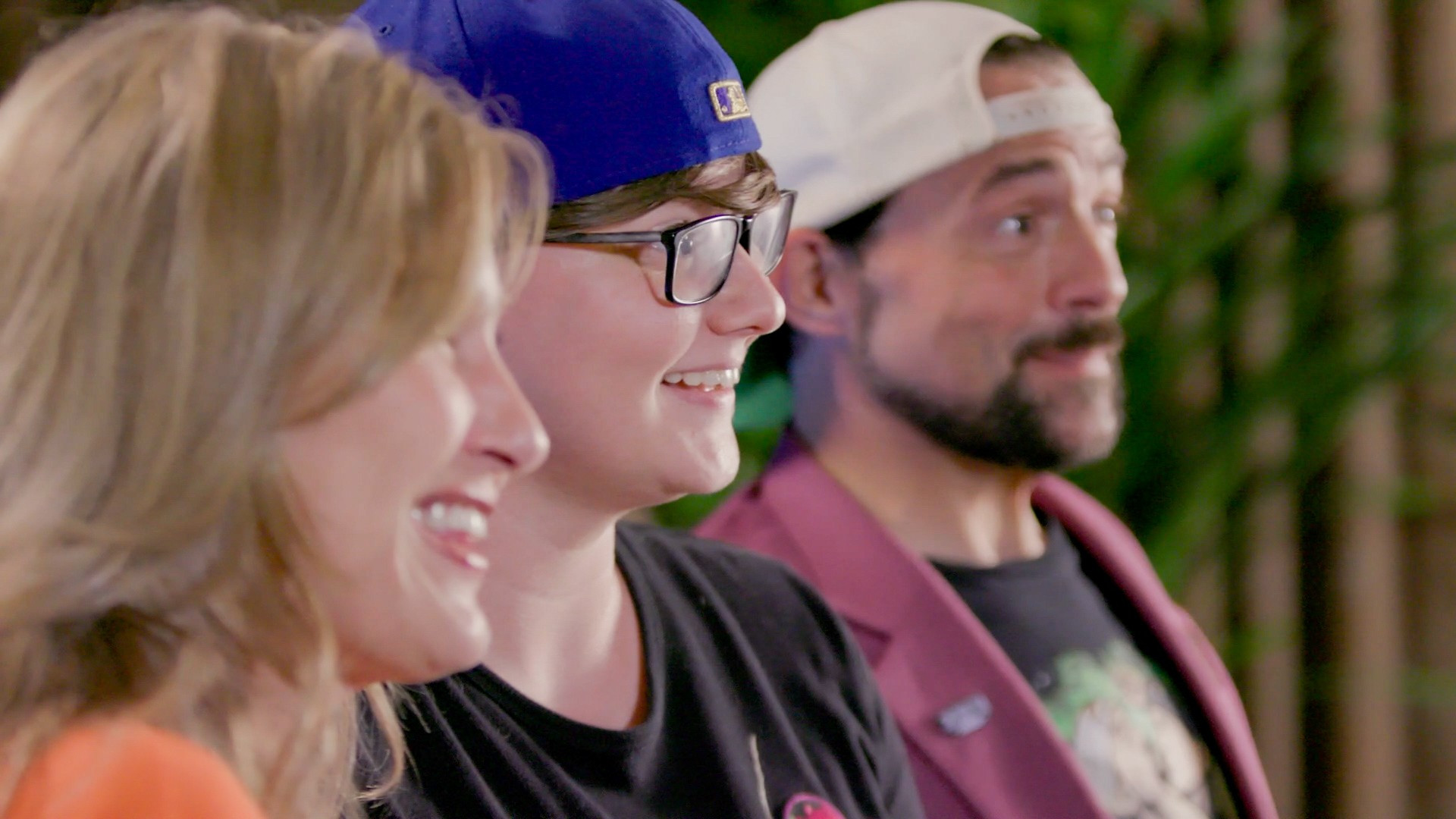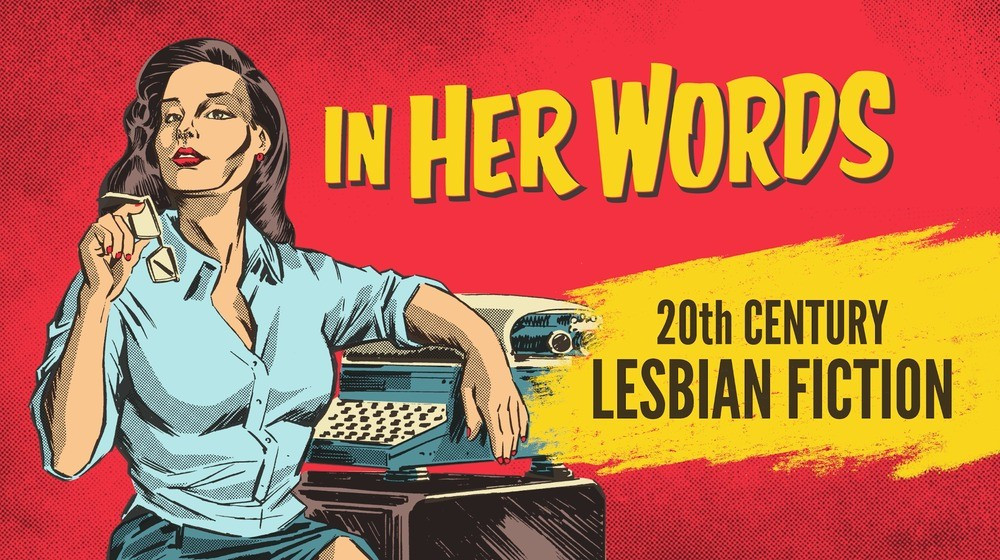 Questions? Click or Call for Assistance
The festival is being presented by free of charge by UMKC's LGBTQIA Program and Services, the Gay & Lesbian Archive of Mid-America, and UMKC's Sexuality & Gender Alliance Council.
RESERVE FREE TICKETS on our schedule page or get them at the door of UMKC's Student Union Theater.
This year's line-up features two LGBTQ filmmakers who got their start in Kansas City returning home for the Midwest debuts of their original feature-length documentaries.
Lisa Marie Evans will present "In Her Words: 20th Century Lesbian Fiction," while Sav Rogers will present "Chasing Chasing Amy."
Call the Festival Hotline
816-200-2059
UMKC Student Union Map
5100 Cherry Street
Kansas City, MO 64110
Email Us
info@outherenow.com
Thank you for Coming Out to the Movies!
Parking for OUT HERE NOW is available in UMKC's Cherry Street Parking Garage. There is an accessible walkway to the Student Union building from the 5th floor of the Parking Garage.